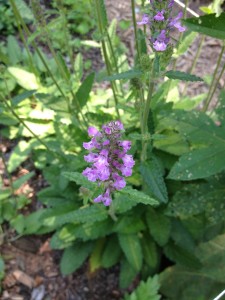 Contact Info
mailing: 7922 Mcbane Mill Rd • Graham, NC 27253 (directions)
phone: (336) 376-0727
email: sukiroth48 at gmail . com
Mailing List
Join the E-Newsletter Mailing List to receive announcements about classes, herb walks, workdays & more!
Consultations
Please feel free to contact Herb Haven by phone to schedule an in-person or phone consultation: or use the form below to send an email to Suki. Once your consultation is confirmed with Suki, you will need to fill out this Health Form and return it to Suki at least 3 days prior to the appointment. The best way to do this is to scan or photograph the completed form and email it to her.
To Order Herbal Products:
If you would like to order products from Herb Haven, please send an email to Suki using the form below with the details of your order. Your order is not confirmed until you receive notice from Suki and she will coordinate payment/shipping arrangements at that time.
---